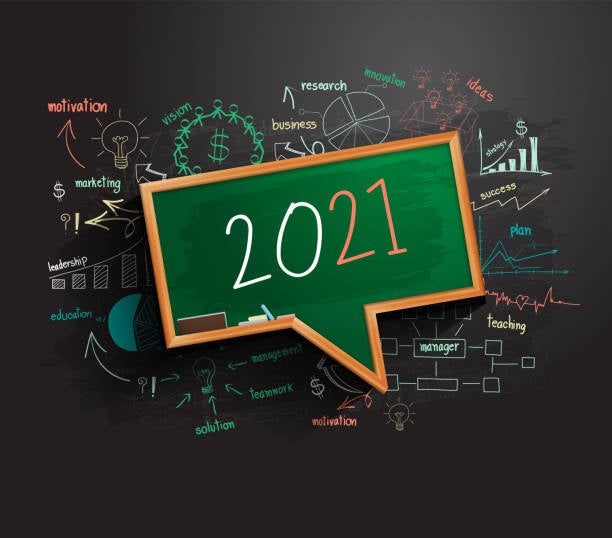 The changed trajectory of businesses and workplaces is here to stay in the year 2021 without a doubt. The year 2020 has not been kind to many businesses across the world, which led to incorporating several changes. There are many adjustments businesses have adopted at various stages to cope with the pandemic. As we sit in December, it's now when you need to act as a futurist and reimagine your business. To begin with, you need to understand the latest trends that have already been adopted or are set to be followed in the coming year. Here's helping you understand some of the top trends that will help you reimagine and drive your business in 2021.

Rethinking Your Business
To sell your products, learn to react and adapt quickly to changes happening around you. Keep an eye on what's driving customers to shop. Is it their safety or bargained products? Understand what works for your customer base. From industries to hospitality business to the education system- everything has transformed in 2020 in a way never forethought. And the businesses that are currently thriving well changed abruptly during the pandemic at some point or the other. Regardless of your business model, you have got to rethink your business in ways it is bound to reach out to the right people in the right way.

2. Decreased Manual Intervention

Automation of businesses is set to be one of the top trends that will be seen in 2021. As a business, you will have to reevaluate your processes to accommodate automated processes wherever possible. With social distancing becoming the new normal of 2020, customers will continue opting for services that require less manual intervention. One of the ways to do it is to consider taking people out who are not adding any true value to your business. Another way is to install directional signs or posters to keep your visitors/customers informed and guided. Try to decrease manual intervention in your business space and adapt any of the automated ways that you know will work within your premises.
3. Reinforced Safety Measures

2020 will be gone soon, yet the need to follow safety measures won't. From washing hands to wearing masks and installing sneeze shields at local stores, businesses and workplaces will have to keep following various safety measures. You must have already been following some safety protocols. Do not forget to reinforce those measures. Prompt your customers to follow your safety protocols by installing self-communicating signs. Ensure that your automated sanitizers are in place at all times. Take note of small things that can have a big impact on your customers.

4. Crowdfunding

The economic turmoil has taken a toll on small businesses in 2020. As COVID-19 has hit everyone hard, capital markets are still unsure of how 2021 will look like. To tackle this challenging situation, new businesses and start-ups can raise capital via crowdfunding. Since crowdfunding has been a popular decentralized financing option for since long, it is going to be a big trend in 2021 too. Acquiring finances in this way will make capital raising easier than through other channels.

It's time to stay updated with the latest technology and business trends that will impact how businesses work in 2021. As we step into the new year, we will keep you updated with more information. Till then, prepare to reimagine your business to emerge stronger in the new year.