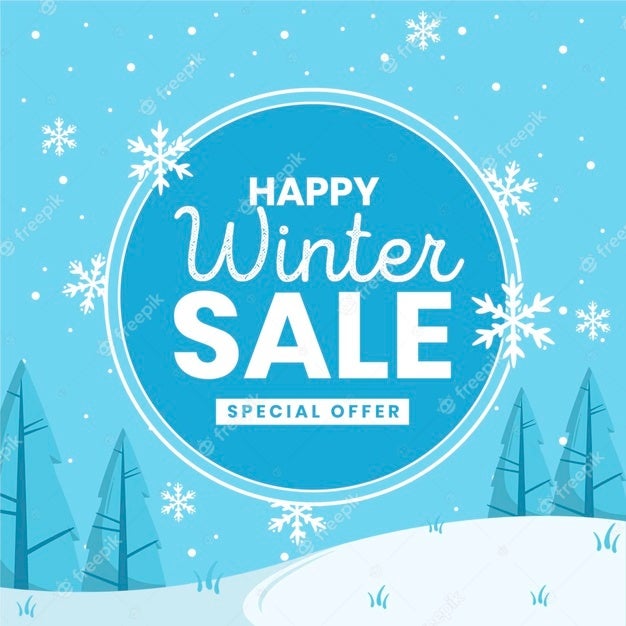 There are many reasons that make holiday sales an appealing affair. From exclusive discounts, first access, to better savings- there are many things that make holiday season sales a big phenomenon. The chances of deriving more foot traffic and increased sales also increase during this time. Your business needs something extra around the festive season to convince a shopper to shop at your store. As we move towards the holiday season, the festive calendar offers numerous chances to host store sales like the Black Friday Sale to Christmas sale and more. But hosting a sale is not enough. You need something extra to drive more traffic and generate increased sales for a win-win holiday sale:
Consider Retail Signage: Underestimating a store retail signage is not the best idea, especially around festivals, when you are looking to stay ahead of your competition. Printed signage like custom signs and banner stands can help you reinforce your festive sales efforts. Compelling store signage that showcases your special promotions, discounts, or sales can help you double the impact of your online promotions.
Plan & Execute Cross-Platform Offers: Use your online platform to extend options that bring them to your store. A very common technique is to make your customers order products online and allow them to pick them up in-store. Alternatively, hand out online vouchers to customers shopping in-store, which requires your customers to redeem their coupons online. This will give you a chance to upsell by making use of both in-store and online platforms.
Add a Unique Touch to Your Broadcast Messaging: Unique tools like a backlit banner or light boxes are a great way to garner the attention of people walking by your store. The more attractive, vivid, and clear your festive offer, the more likely it is of capturing the attention of shoppers.
Use Street-Side Marketing to The Win: Taking your street-side marketing to the next level is imperative around festive sales. Use your store windows, car windows, or any other printed form of display to promote the most vital elements of your brand. Boost your sales by including a lucrative incentive that convinces customers to either walk through your store door or visits you online.
Regardless of how you operate your business- online or offline, staying above your competition is certainly challenging. But effective marketing and creative signage can drive more traffic, both in-store and online.