With most of the businesses shut across due to the practice of social distancing and largely adhering to quarantine orders because of the unexpected outbreak of COVID-19, it has become vital to be in constant touch with your customers. Let your customers remember you and your services throughout the lockdown through various means of communication.
Engage, Communicate, Motivate with Your Customers & Clients for Lively Brand Exposure
Pre-printed banners, Flags & other display products: Get the banners, flags, street pole banners, and other promotional products customized and ready to be displayed outdoors. Display them at the storefront or outside the office, store, hospitals, and other commercial spaces to serve the dual purpose at a time i.e., most importantly these banners can be customized with safety guidelines and effective preventive measures required to fight back Coronavirus.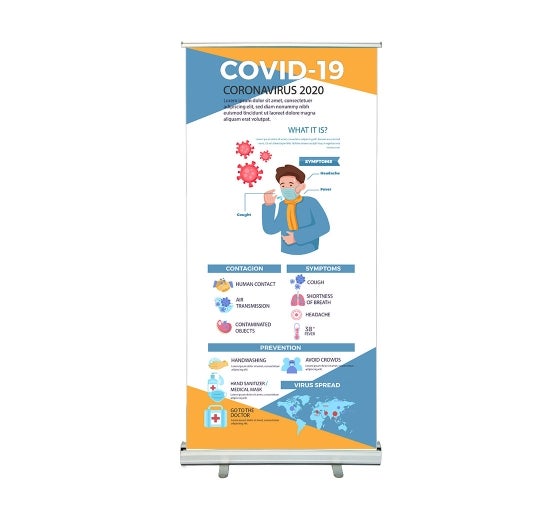 Timely Push SMSs, E-mailers: This turned out to be an effective and interactive method to be in constant memory of your existing and maybe prospective customers and clients too. Get your brand engaged in B2B & B2C mailers so that none of the business clients and customers left behind with your business updates. These mailers inform vital people about the timings and operating hours of your business under this critical situation. Describing them the ways how you have planned and scheduled product deliveries while keeping the utmost care and supervision on hygienically packed and handled products are all required to make them assure of keen procedures. These mailers and SMSs may or may not include business-oriented messages but could also comprise social messages or content expressing corporate social responsibility effectively. This critical time can perfectly be utilized to work socially by engaging your brand in public awareness, spreading safety measures, and more to fight the crucial battle of pandemic COVID-19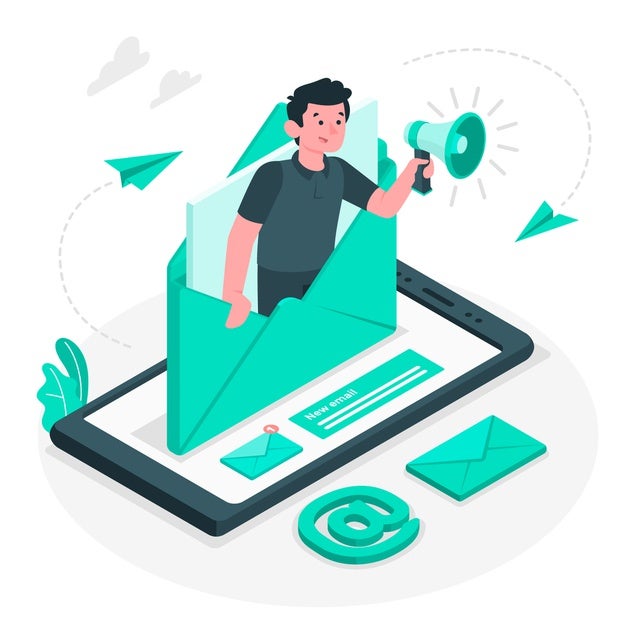 Providing free home delivery, if the law permits: Yes, this is another effective way to serve your customers with sanitized and safely handled and packed products. If you operate an eatery business, restaurant, essential products like groceries, medicines, and other goods; then safe free home delivery will provide utmost relief to your new and existing customers.
Serving customers with their vital Business Requirements: This quarantine time can be utilized efficiently by corporate firms and other business groups through the means of healthy communication with your clients, customers, sponsors, and other prospective & vital people who could be a great source and help to the brand. Tell them about your business functions, offering, unique product lines, and other great services through the means of short videos, Podcasts, timely e-mails from the customer support or the Managing Director to give an impact of the highly responsible and operational firm even in the time of crisis like COVID-19.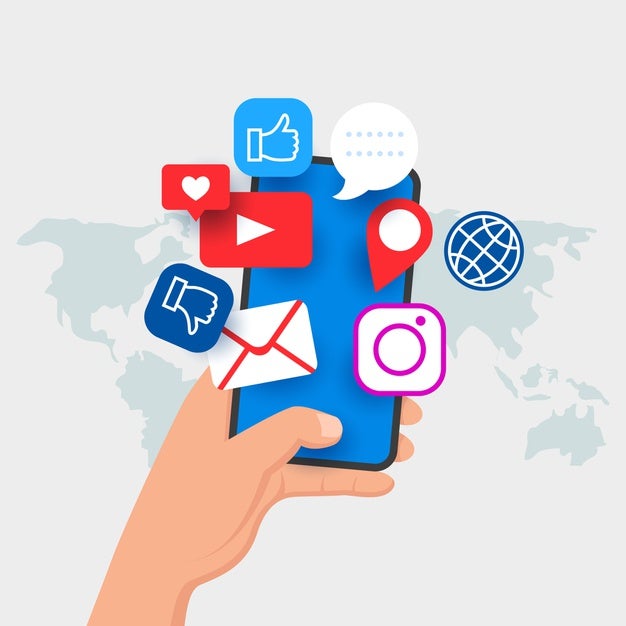 Perfect use of Social Media: Brands and businesses with a highly engaging social media network are comparatively surviving better than those with least or not at all participation. Now is the time to live up to the mark of the digital world by utilizing technology through its best and effective means. Therefore, it is highly suggested to go for Instagram Business Accounts, Facebook Page, Twitter Account – one of the great platforms for business communication and partnership, regular YouTube Videos, and so much more is there to get engaged with. Surely, you will be getting a higher level of brand recognition and viewership during these quarantine days as everybody is working from home & seeking better and affordable ways to stay connected to existing clients, and thus this could bring a higher level of goodwill. Shout out loud about the coupon codes that you would like to offer to your customers, or come up with gift cards that could be utilized later on, and so much more is there to build and strengthened up your brand image. Fundraisers are another extremely appreciated and recommended for every one of us if in case we would like to provide a helping hand to the needy around us, charitable trusts, medical and health organizations, and other vital bodies who are striving day and night to protect the citizens of this country.
So, just get the business going, keep serving your customers, and helping the ones in urgent need through any of the suitable and effective ways that you seek perfect for your brand communication and awareness purposes.